We've a well chosen group of walks and hikes to suit all age and fitness levels, lot's of them just happen to be based around the West/North West, as this is my back yard at the moment. You'll find stunning scenery and well known landmarks, alongside some hidden gems we like to keep to ourselves hah, lest they become too overcrowded. From high mountains to valleys low, you'll never know unless ya go.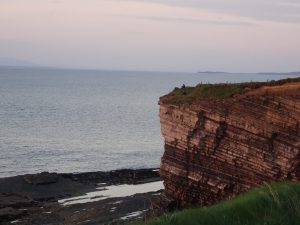 We can arrange guided tours to suit any group and show you the sights and share some of the lesser known facts of each area, all in a safe but exciting environment, no matter your choice. Our group of guides really know their stuff, are well experienced and have all been trained to the highest standards.
The prices!
For groups of up to six, a half day, roughly 4 hr hike – €100
For groups of up to six, a full day, roughly 8 hr hike – €200
We can and do cater for larger groups but for safety purposes we keep to a ratio of 1 guide to no more than six clients, so it requires extra staff, hence it'll cost a little more. But let us know and we'll be happy to try and meet all your expectations and more.
You can email us to get in touch, drop a comment or check our FB page. Our  terms and conditions are here, and our required kit list . or find us on Facebook and reach out that way. We'd be only too happy to answer any of your questions,,, once they're relevant of course hah, don't be asking me about football cause I wouldn't have a clue.  Chat to ya then. N.