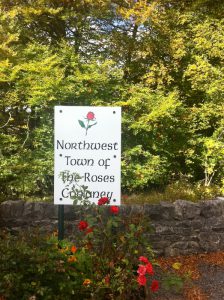 Local amenities
5 min drive from the heart of the Ox Mountains where you'll find all the mountain challenges you could hope for with varying degrees of difficulty, so there'll be something for everyone. A variety of local wildlife and plants worth writing home about.
And for the more historically/ geologically minded, there's lots to choose from with ancient ring forts, old famine villages, a holy well and lots more archaeological interests. Hawks rock and check out link the hungry rock: for a song from the very talented Dan Leydon put up a few years back on a visit.
The Owenmore River full of fish and several close by lakes. Some are well known, others well hid and you'd need local knowledge to find them. Ten minutes will take you to the coast and twenty to Sligo town or to the unmistakable Benbulben, wh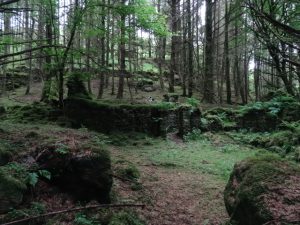 ich is steeped in tradition and folklore. The majestic  Glencar  valley, Dartry and Bricklieve mountains also within easy reach.
Located right at the foot of the ox mountains is Coolaney, known as the north west town of the roses where a warm welcome awaits you and the crack's always mighty  in our three pubs. There's plenty of selection in accommodation with various bed and breakfasts or self-catering options to choose from. You'll find a church and a crèche and also a playground and football pitch, a campsite currently under construction, Mountain biking and every water sport  you can think of, and probably some you wouldn't. Wotchoo waiting for?