Wilderness Therapy
I always find therapeutic benefits to getting away from all the hustle, bustle and expectations. Sometimes it's just necessary to unplug for a while and ground yourself. Wake up by a hidden lake or see the stars as they've always been with little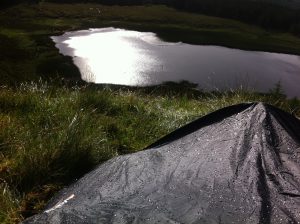 or no light pollution. I've never came back from a trip and not felt energized and positive.
Knowing what and how to pack for a low impact trip in order to leave no trace is a key component we endorse, but also independence and knowhow so this can be achieved sensibly and safely.
We can teach you how to navigate and some basic skills regarding safety and group management, and what dangers you could face and how best to avoid these or what to do in such circumstances.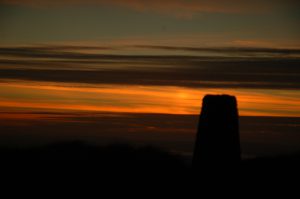 Learning how to be self-reliant or how to face these challenges as a group has been one of the most rewarding, fun and empowering lessons I and millions of others have ever learned.
If you'd like to find out more and how we may be able to help you on your journey with tailor made packages, why not get in touch with a short message and I'll get back to promptly.